International Standards Certification
Star Farm Pakistan is facilitating with more than 30 International different Certifications for food and non-food industry. Also having special focus on Food Safety & Quality at each supply chain level by developing the system of various International Standards like Global GAP, IFS, BRC ISO 22000, HACCP & Halal. Environmental concerns are also being dealt by Star Farm Pakistan through training and implementation of ISO 14000 & 14001.
Star Farm Pakistan provides a full and comprehensive assessment from farm base, factory, logistics, warehousing and trade to local and international high-end markets. Star Farm assesses enterprise management, personal quality, technical level, production capacity, quality control, social responsibility and other indicators. Star Farm gets involves in the entire production process, consider whether suppliers can meet the relevant national standards, regulations, retailer's own quality and social responsibility requirements.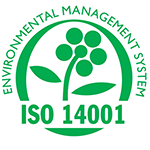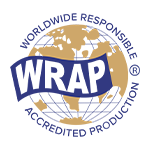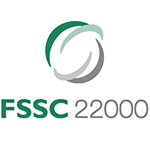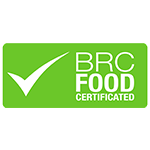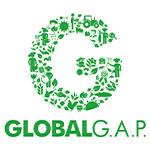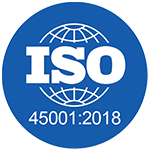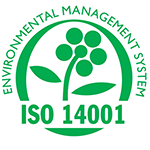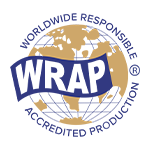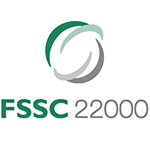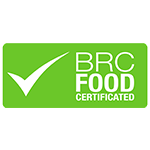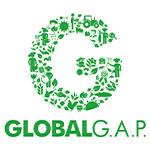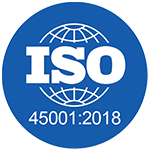 Linkup to High-end Market
Star Farm assists food & non-food industry about modern marketing techniques and supply chain tools to develop their business network with the Buyers / Importers. Also providing platform for Pakistani produce into export market through different International Exhibitions. Being a METRO Group company, Star Farm Pakistan has excellent opportunity to promote the products in 30 METRO Countries with more than 700 stores. Provide support to conduct market research to identify and assess the potential of new avenues is another key strength of the Company.
Providing technical support in areas of marketing and supply.
Enhancing higher economic returns to members through value-addition.
Delivering adequate and timely credit facilities leading to higher productivity.
Offering a high level of market information enabling better business decisions;
Demonstrate a high level of managerial efficiency leading to a better 'good will"
Adopting open attitudes towards joint ventures and collaborations.